Attract more customers through local search
Do you dominate your local search results?
Local search marketing is growing in importance. A few years ago, pretty much all a local business needed to do for good search engine rankings was to build a decent website and get some targeted links back to the site. This strategy worked well for local and even regional businesses.
Fast forward to today. It's getting harder for even local SEO experts to keep up with all the developments. Google has begun blending natural and Google map listings into search results. In addition, Google is now giving more and more weight to more authoritative (read: larger) websites and directories in their search results.
Unique, updated content is one of the most important factors in search.
A local business owner who once dominated their location and niche may now find that their rankings and website traffic have dropped. Large business directories such as Yelp, Superpages and Manta now dominate the top search results for many local search phrases.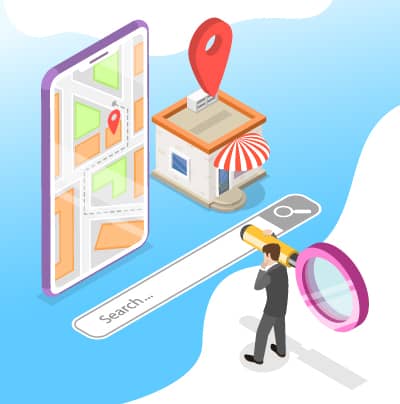 If you can't beat them, join them
Local search has shifted, perhaps permanently. It's not enough to just have a great website. You need your business listed in more places online than ever before. People search through computers and smart phones to find everything from a local plumber to a great restaurant to everything in between. They are finding what they are looking for not only through search engines, but also through social media sites such as Facebook, Twitter and local business directories.
If your customers are spending time on these sites, then that's where you need to be.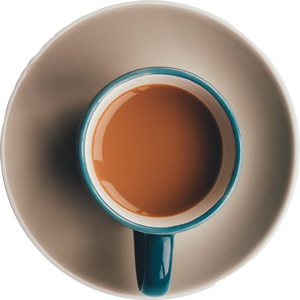 Let's work together for your online success
Need a local search marketing boost?
Ask yourself these questions:
Is your local company listed on Google maps, Yahoo Local and Bing Local?
Is your information correct? Wrong information on one site can make its way to others.
Do you have reviews? Any type of reviews – good or bad – make your business more credible to potential customers.
Do you have a local phone number and address listed on your site? Is this information listed in all your local profiles?
If you have multiple locations, does each location have a local listing?
Are you listed on local business directories? Are you competitors?
Are you listed on the major yellow page and general business directories? Are your competitors?
Are you listed on local or regional directories? Are you competitors?
Simply updating your existing site and making sure your business information is correct, complete, and listed in right places is one of the first steps you should take in dominating your market online.
A Local Search Review is a fast and affordable way to immediately increase your web presence. We've helped small business clients see a double-digit growth in web traffic within a month. The benefits go beyond just website traffic. If more people can find you, then more people can order from you online or know where to visit your shop or store.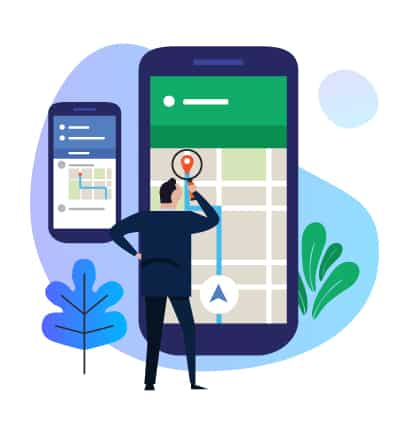 Our Local Search Review includes:
A check of your website to see that is includes best practices for local SEO optimization, along with recommendations for improvement.
A check of your business listings across the major search engines, local directories and top industry directories related to your business field.
Creation and updates for these local listings to increase your local search presence. Following the review, you will be provided with a list of your accounts and login information.
We will be available at no additional charge to clarify any report-related questions.
For businesses that want to improve natural search engine traffic, consider an SEO Website Audit.
Contact us for more information on how we can help your local search efforts.