Serving the Hudson Valley and Beyond
Digital Online Marketing Services

SEO Services
We provide Search Engine Optimization services directly with business owners, in-house web teams, and as liaisons between parties.

Website Design
Whether your tastes run from simple to flashy, we can create original and user-friendly web sites. Our services are tailored to our client's needs.

IP Targeting
It's like digital direct mail. Send banner ads to key households with unprecedented precision. Tap into the power of online ad networks.

Web Marketing
Having a website is only half the job. You need traffic. We can assist you in your web marketing efforts to grow website visitors, leads and sales.

Campaign Sites
Political website design is our specialty. Online Candidate provides an affordable and simple  website solution for political campaigns.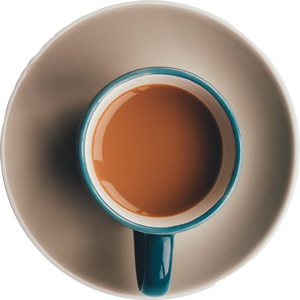 Let's work together for your online success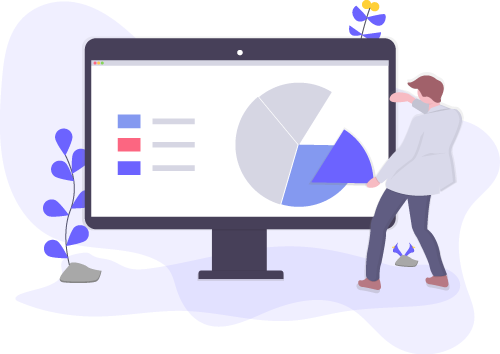 Based in Orange County, NY, we work with both large and small businesses looking to succeed on the web. Whether you are a large corporation or a local proprietor, we can help.
Let us help you design your website, build and manage your online marketing campaigns to increase your online visibility and drive more targeted traffic. If you are ready to take your business to the next level, contact us today.
We help local business owners with their online visibility
Helping clients since 2002
Since 2002, we've worked with business of all sizes and types, including small businesses, artists, and entrepreneurs. We don't outsource our work, and you deal directly with the people who are working on your project. From web design to eCommerce, search optimization to custom WordPress programming, we can help you achieve your online goals. 

Our intention is to exceed your expectations so that you will not only continue with our services but also feel confident in referring others to us. We seek long-term business relationships. Contact us today.