Daley Professional Web Solutions
Serving the Hudson Valley and Beyond
Web Marketing and Development
Based in Orange County, NY, we work with both large and small businesses looking to succeed on the web. Whether you are a large corporation or a local proprietor, we can help.
Many of our clients came from unhappy relationships. Their previous webmasters were either unable or unwilling to give them the attention needed to make things work. We've heard plenty of horror stories over the years. If you are not pleased with your current we service, you don't need to suffer. Maybe we can help.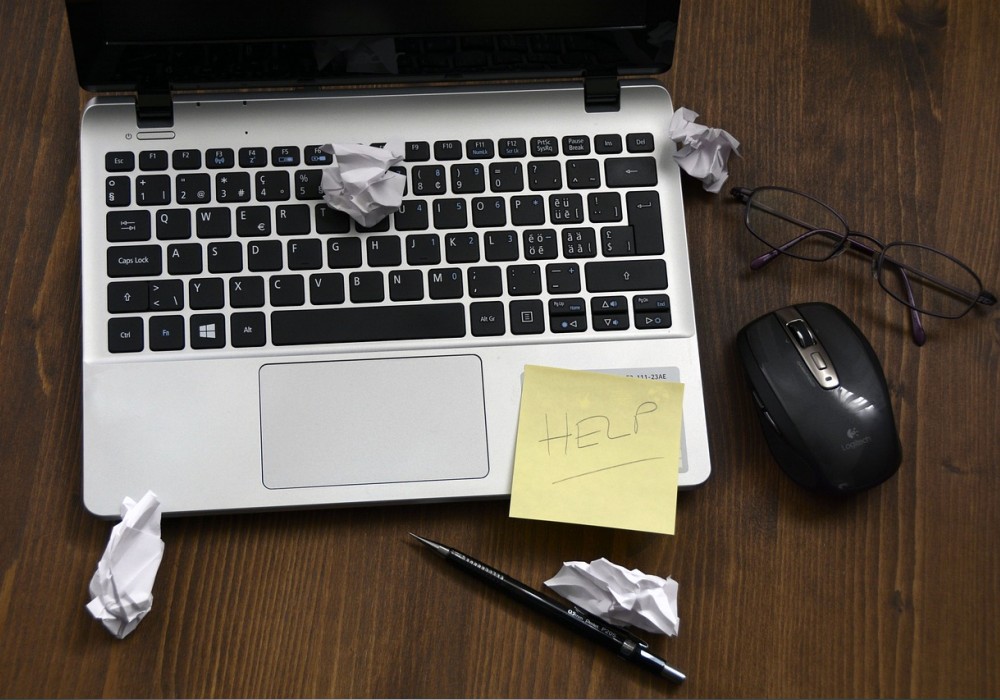 Political Campaign Websites
Political websites are our specialty.
OnlineCandidate.com
provides an affordable and simple to use website solution for political candidates and organizations.
Having a website is only half the job. We can assist you in your web marketing efforts to build traffic, customers and leads. Our services include on-site and off-site SEO, content creation, link building, social media, and tying the look of your website to your printed marketing materials.
Whether your tastes run from simple to flashy, we can create original and user-friendly web sites. Our services are tailored to work closely with the client's needs. WordPress is our content management system of choice.
"DaleyPWS designed a site that matched my personality and that of my company. They exceeded my expectations."
William Going – William Going and Associates
Daley Professional Web Solutions
Serving the Hudson Valley and Beyond