Drive More Sales To Your Business
Looking for guidance on getting started online?
Looking to boost your online presence? We offer personal consulting services to help you get on the right track
We can help you with:
Traffic review and keyword research.
Optimization of your website for search engines.
Content creation/editing.
Set up Google Analytics and Google/Bing Webmaster accounts.
Initial link-building to build website traffic and rankings
Push up positive online information about you or your business
Push up negative information about your competition.
Help create and syndicate online press releases.
Help set up, launch and maintain your social media program.
Help set up and launch an effective email campaign.
Find the right online advertising solutions to match your budget.
Act as a resource for questions or issues you may have about your web presence.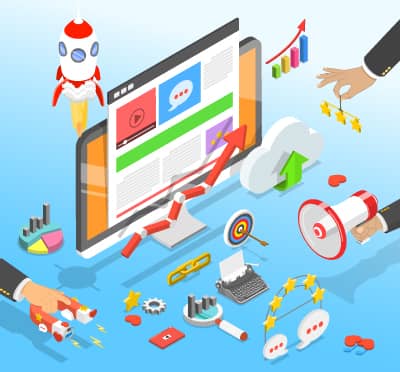 Frequently asked questions
How much do your consulting services cost? We charge by the hour. We will give you an estimate based on the work you want to have done.
Can you guarantee rankings for my name? Unfortunately, we don't control the search engines. That said, we have over fifteen years of web experience and have successfully ranked dozens of websites in different industries.
Is this a long-term thing? Not necessarily. Tell us what you'd like done, and we'll give you a time estimate. Once we get your approval, we'll get to work.
Who actually does the work? SEO, link building and online reputation work is done by Shane Daley, who has over a decade of web marketing experience and has worked with everything from small sites to multi-million dollar corporations. He is also the developer of OnlineCandidate.com.
For more information please contact Shane at shane [@] daleypws.com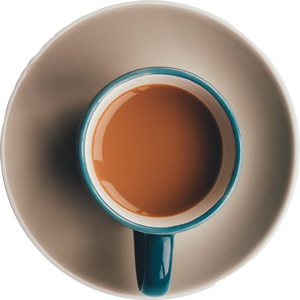 Let's work together for your online success