Get your online presence on track
We've provided SEO consulting directly with business owners, in-house web teams, and as liaisons between parties.
For web developers and designers, we welcome serious partners who would like to use our SEO expertise for the benefit of providing added value to their own web development services. We are happy to stay 'in the background' while working for your clients.
The best time to perform a competitive analysis and SEO work is at the START of a website design or redesign. This will help you and your clients to maximize their online exposure and their return on investment.
We are available for the following:
Consultation – You just want to pick our brains and for ideas to get more traffic to your site. We can work on a per-project basis, an hourly consultative rate, or a combination of the two.
Retainer – We can work as a sounding board or provide advice on the best strategies for your online marketing efforts as needed.
Contract – You can hire us to perform an SEO review and get involved hands-on to get top rankings for search phrases you desire.
In-house training – We can provide in-house or distance training to teach staff how to make SEO work within your organization structure and technical limitations.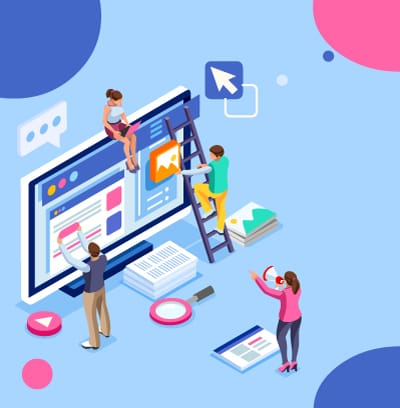 Our focus…
Our focus is to provide you with a quality service to achieve your online marketing goals. However, we cannot guarantee any particular rankings, traffic, sales or general success. Overall web site success depends on many contributing factors, some of which are under the control of the website owner. We do not engage in or recommend  'black hat' SEO techniques. Each service offered will be performed with the expectation of ethically meeting and exceeding your goals.
Our intention is to exceed your expectations so that you will not only continue with our services but also feel confident in referring others to us. We seek long-term business relationships.
Contact us for SEO Consulting on your project or website.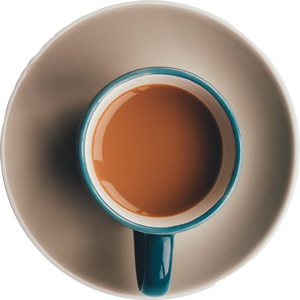 Let's work together for your online success