St. Pat's Ramble
The St. Pat's Ramble is a non profit organization, established in 2013. Known for hosting the annual 5k Run for the Gold race and parade, its reach goes far deeper into the community.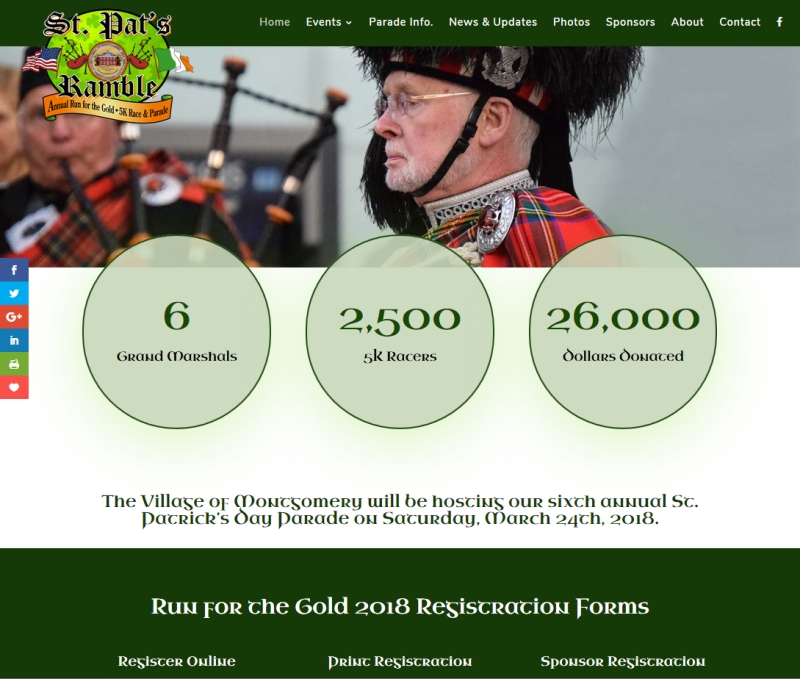 Willett Vacuum
Desperately needing a site redesign and shopping cart overhaul, we redesigned the Willett Vacuum website to make it responsive for mobile and attractive to users. This is also an ecommerce website.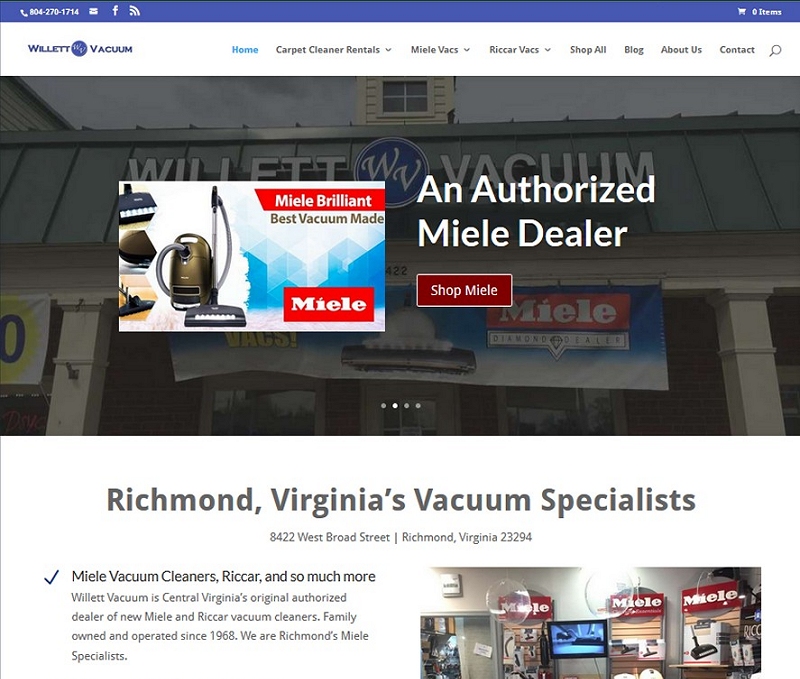 Go Green Express Home Services
Go Green Express Home Services, an HVAC company serving the mid-Hudson Valley, needed an updated and expanded website.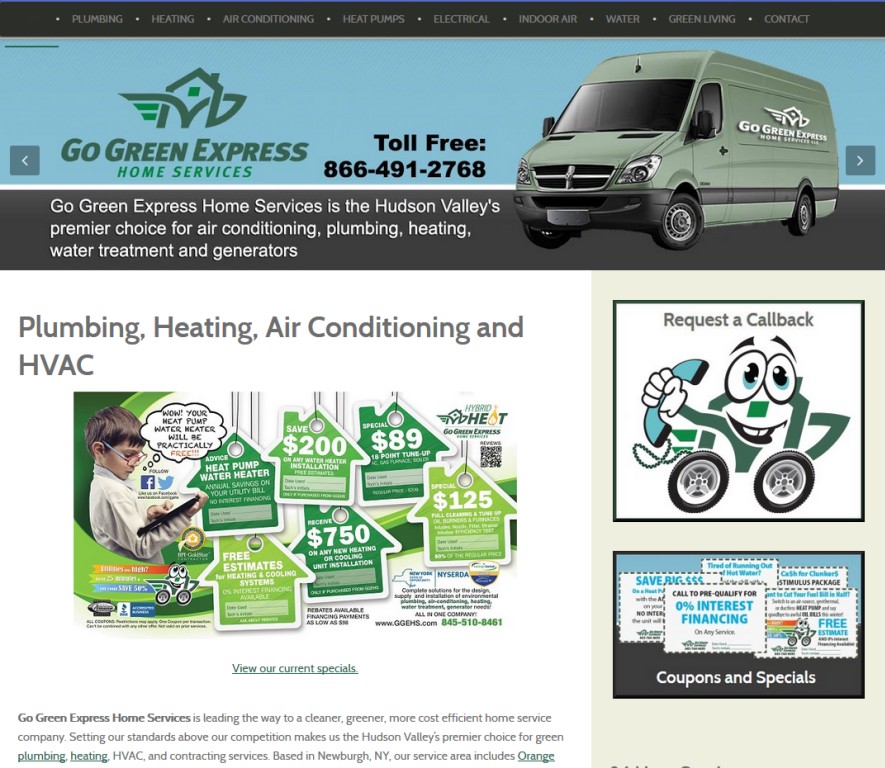 Village of Montgomery
The Village of Montgomery needed a site that included event calendars, board updates, municipal service information and more. In addition, the village staff needed the ability add and update information themselves.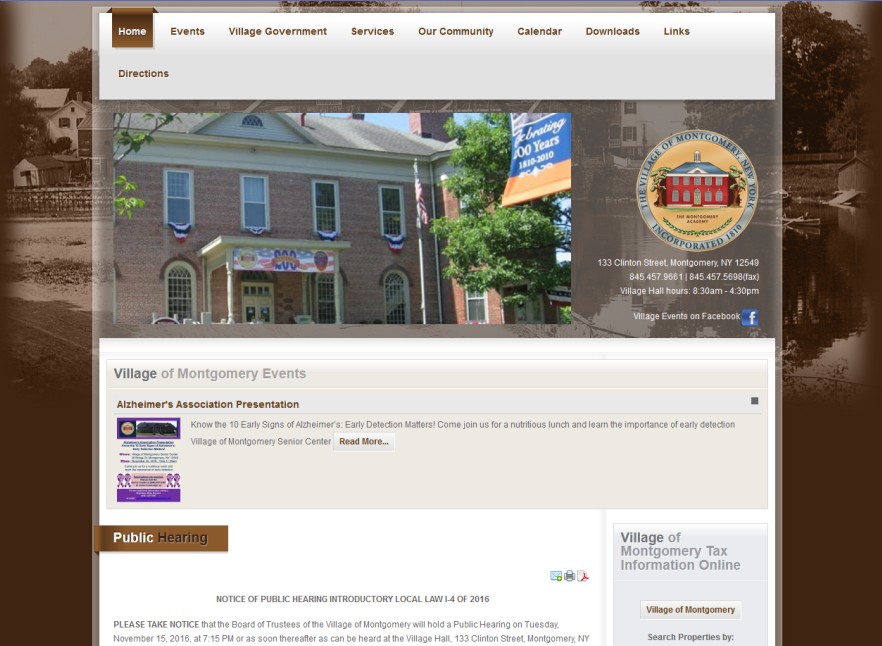 Daley Professional Web Solutions
Serving the Hudson Valley and Beyond