Pay for top search engine positioning
Pay Per Click (PPC) advertising allows you to pay for top positions on search engines such as Google and Bing. PPC marketing delivers instant traffic. If it is set up properly, PPC can provide quality leads and sales.
Set and forget will cost you – heavily
Once a PPC campaign is set up, it needs to be monitored. We have campaigns that have been around for over a decade that STILL need to be maintained. New negative keywords still need to be added, new ad opportunities need to incorporated, and the overall advertising system needs to be maintained.
There are no shortcuts. Setting and forgetting about your ad campaigns will waste your money in the long run.
Flat-rate PPC maintenance
If you are looking to set up a new PPC campaign or want an existing campaign to be taken over, we can help. We'll offer a flat rate maintenance fee, rather than the 15-20% commission that some firms charge. That way, you can be sure that our goal is to get you the most traffic and the most affordable prices.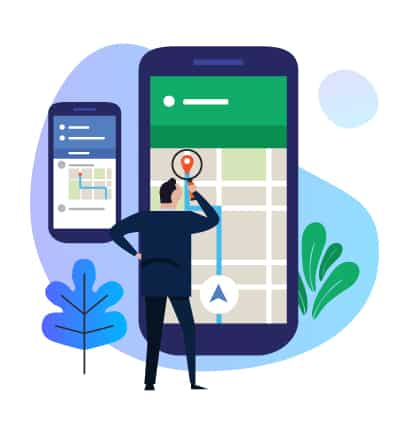 Our focus…
Our focus is to provide you with a quality service to achieve your online marketing goals. Our intention is to exceed your expectations so that you will not only continue with our services but also feel confident in referring others to us. We seek long-term business relationships.
Contact us so we can help your online marketing.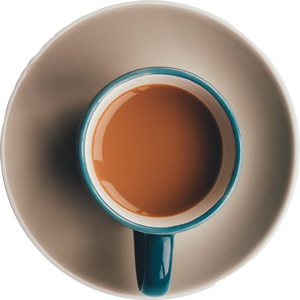 Let's work together for your online success