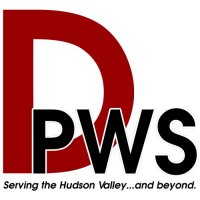 Whether your tastes run from simple to flashy, we can create original and user-friendly web sites. Our Hudson Valley web design services are tailored to work closely with clients to ensure that they are satisfied from the initial consult to the end result.
We've worked with companies of all sizes. Whether you are a multi-million dollar corporation or a local proprietor, we can help you create a brand new website or improve an existing one.
Based in Orange County, NY, we've worked with both large and small businesses looking to succeed on the web. We've worked with companies of all sizes. Whether you are a large corporation or a local proprietor, we can help you create your website and market it online.
Website Design and Enhancement
We can create a new website or enhance your existing one by improving performance and usability, adding new web site sections, adding features or function, or just giving your site an aesthetic face lift.
Don't Like Your Webmaster?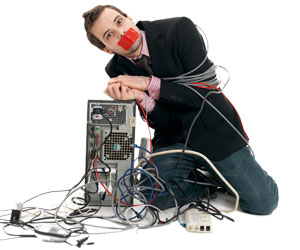 Many of our clients came from unhappy relationships. Their previous webmasters were either unable or unwilling to give them the attention needed to make things work. We've heard plenty of horror stories over the years, from domain names not registered in the client's name to web sites that mysteriously shut down to e-commerce sites that were not getting their orders – for months. If you are not pleased with your current we service, you don't need to suffer. Maybe we can help.
Website Promotion and Marketing
Once a website is designed and built, that completes only half the job. If you don't tell anyone about your website, how will they know how to find you? We can assist you in web marketing, including blogging, link building, social media exposure, and tying the look of your website to your printed marketing materials. We've worked with companies in a variety of industries.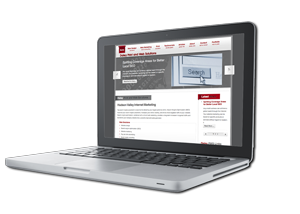 We Provide Web Solutions
Website design
Social media marketing
Consulting and training
Hudson Valley Print Design
Your corporate identity is greatly reflected by your graphic identity — tied directly to your logo, your printed materials, web site and promotional items.With customer service as a top priority, we provide a complete range of print and web marketing solutions for businesses in the Hudson Valley and beyond!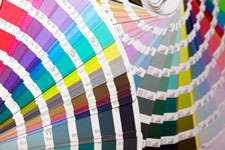 Print Solutions Include:

Print ads
Brochures
Corporate identity
Newsletters
Flyers
Press Releases
Sales presentations
Whatever your print needs, we will work with you to meet your creative goals, including document design and production. With over a decade of experience in the print field, we've done everything from newspaper ads to brochures to product catalogs – and everything in between!