WordPress Maintenance Services
Your website needs to be updated, backed up, and kept secure. When something goes wrong, you want to know about it. If you are serious about having an online presence, maintaining your site core, plugins and themes is important. Don't wait until something causes you to lose potential customers or visitors.
Maintenance Services Include
Weekly Backups
Uptime Monitor
WP and Theme Updates
Security Scans
Performance Checks
SEO Rank Tracking (up to 100 keywords)
30 minutes maintenance/development time
Have special needs? We can customize a maintenance package to suit your needs.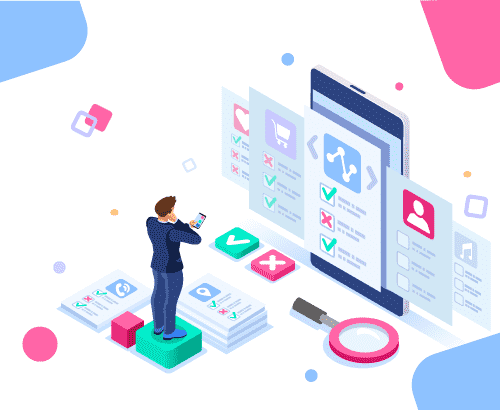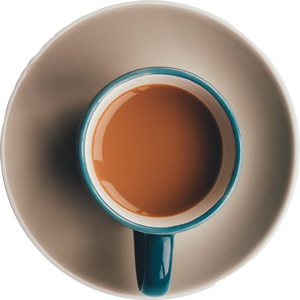 Ready to take your business to the next level?
Let us help you design your website, build and manage your online marketing campaigns to increase your online visibility and drive more targeted traffic.